About OJ Health, Safety & HR in West Yorkshire
At OJ Health and Safety Training, Consultancy & HR in Ossett, West Yorkshire, we pride ourselves on letting our customers know as much about us as possible, making you feel like part of the team.
6 Reasons To Use OJ To Manage Your Health, Safety and HR
One thing you need to know about us at OJ Safety is we pride ourselves on our can do attitude to health safety. After all we have a job to do.
OJ's services range from £59 per month for full safety management systems. Perfect for small businesses.
Our team has many years of experience in health and safety from varying backgrounds. Support there when you need it.
Even as part of our basic retained service we provide free accreditation help including SSIP. Let us help grow your business.
Included in all our retained services packages we include a online management system. Complete rams in minutes with our easy to use system.
With OJ Safety you get the expert on hand. All clients have direct contact with consultants. Why should you wait days for documents?
Where OJ H&S Began….
OJ Health and Safety Solutions Ltd was established in 2007. The sole aim of the business was to bring an uncomplicated solution to companies requiring a practical and honest safety partner, allowing companies to concentrate on the day-to-day running of the business.
Since our inception our client base has developed substantially, ranging from small local companies to large limited organisations nationally.
Due to our growth and expansion in August 2019 we burst out of our old office and relocated! We are now based in the OJ House, 53 Dale Street, Ossett, WF5 9HF. This in turn, has enabled us to expand our services, thanks to the great facilities provided in our premises we are now able to provide a wide range of training courses as part of our health and safety support. Anything else you would like to know about us?
Our Aim
OJ's aim is to provide a first class service to all our clients and ensure that they are kept fully up to date with all the documentation and any legislations changes. Our clients know that we are only a phone call away.
Our Mission
Our mission is to provide and unrivalled service to our clients, leaving them secure in the knowledge that with us partnering their health and safety needs, their business is in safe hands.
Our Approach
We are always one step ahead of the game when it comes to updates and changes in legislation. We listen to our clients requirements and ensure that a health and safety package and more importantly a service, is created that matches their needs and is bespoke to their business and employees.
Meet The Health and Safety and HR Team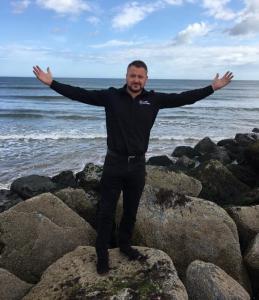 Neil Denning
Managing Director
Managing Director, has been involved in health and safety for over 18 years and is a Chartered Safety and Health Practitioner.
Kelly Denning
Company Director and HR Advisor
Kelly has a wealth of experience within the business and her main role is to ensure that clients are kept up to date with all procedures within the business.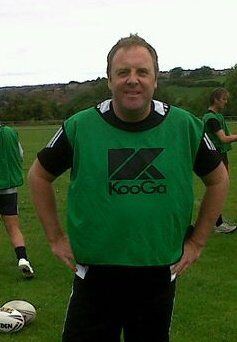 Martin Blythe
Operations Director
Martin started work in the construction industry as a site manager then progressed to become a full time Health and Safety advisor.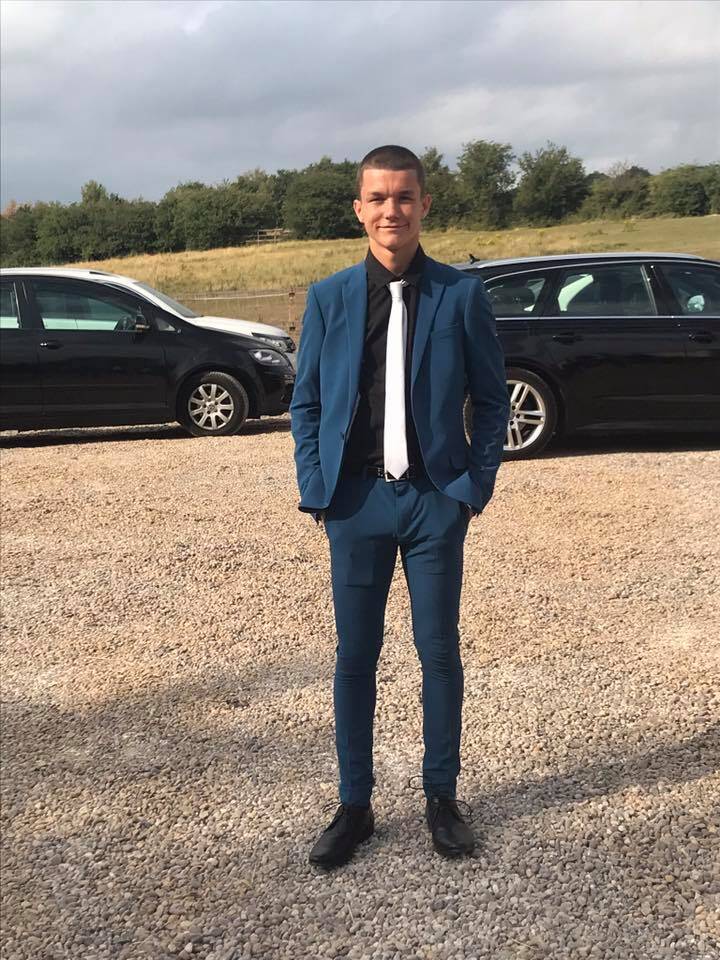 Owen Denning
Safety and HR Consultant
Owen is OJ's latest member as recently completed both his CIPD and NEBOSH course to become a H&S and HR Advisor.
Ian Watson
Asbestos Consultant and Fire Engineer
Ian has worked in the construction industry for 15 years. He is qualified to BOHS P402 standard in Asbestos Surveying and BAFE Fire Engineer
Niki Whitaker
Safety Consultant
Niki joined OJ Safety in 2017 as lead health and safety trainer and general health and safety consultant.
Andy Mathery
Head of Training & Development
Andy joined the team in 2021 as our training manager. Andy comes from a catering safety background.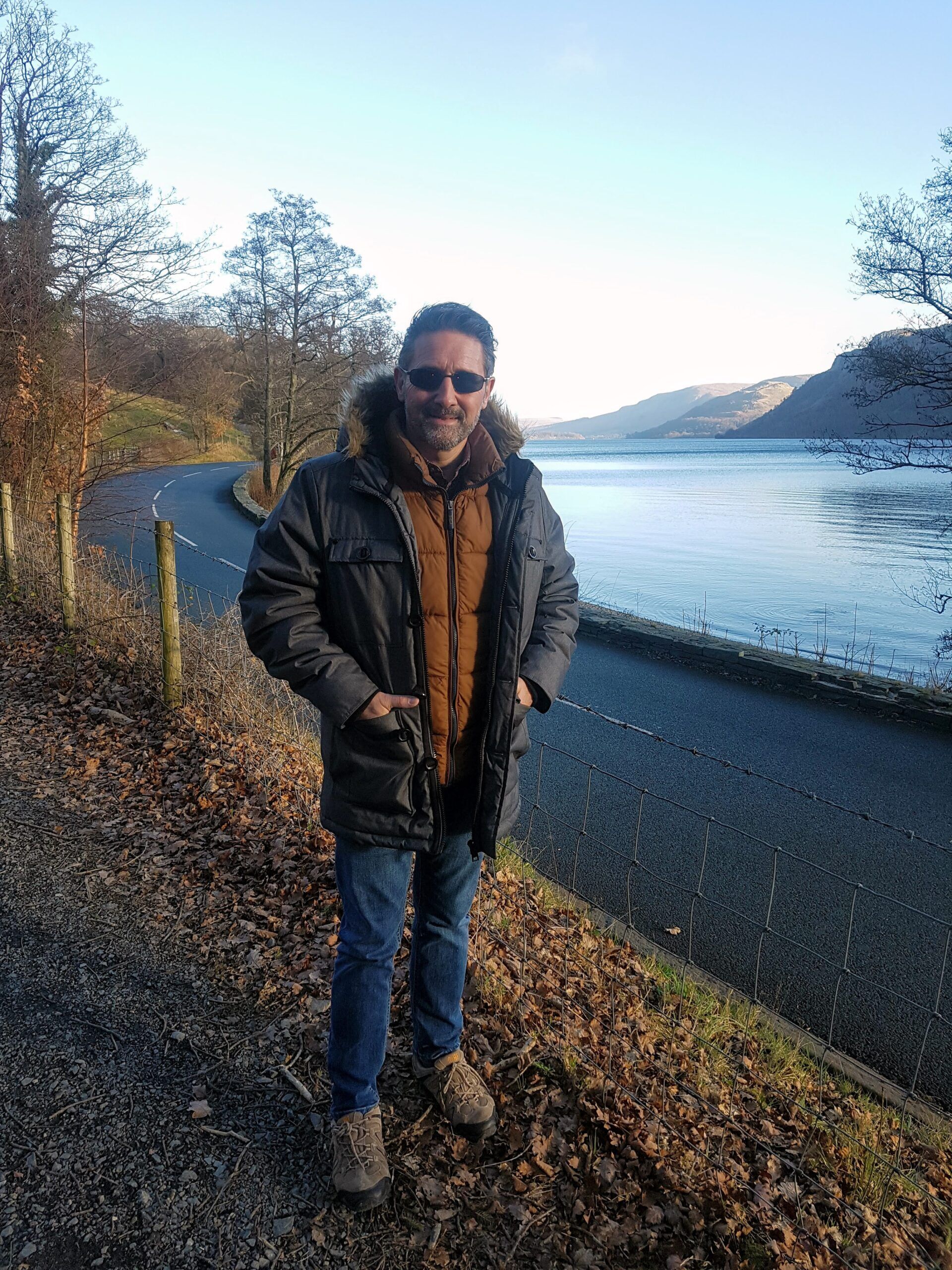 Dean Maddocks
Safety Consultant
Dean joined the team in 2018 as a safety consultant. Dean as a wealth of industry experience.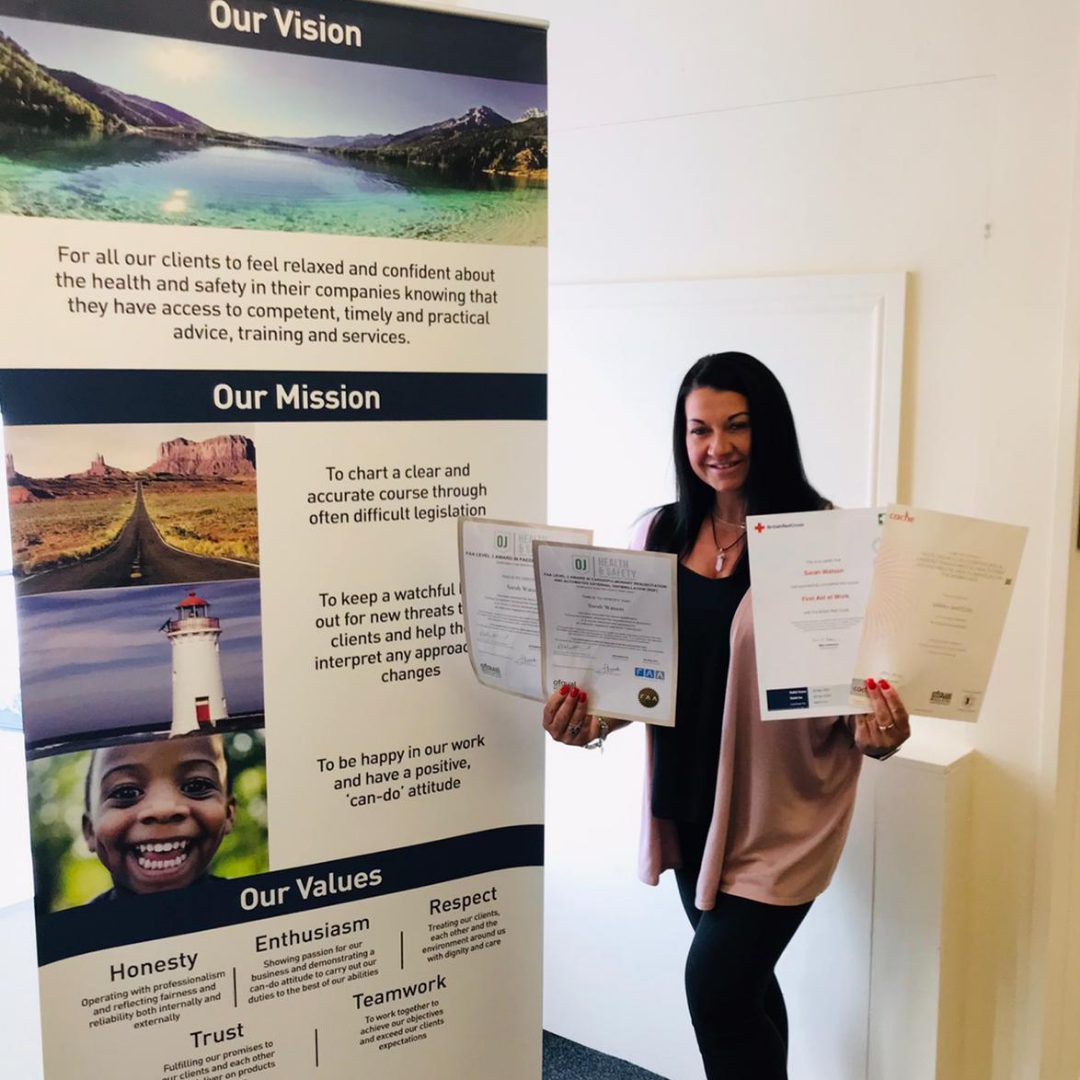 Sarah Watson
Accountant Administrator
Sarah joined the team in 2020 as a accounts administrator. Sarah comes from a business admin background and has run her own business.
Sara Wilcock
Safety Consultant
Sara joined the team in 2020 as a Associate HR Consultant. Sara has over 25 years HR experience and is a CIPD Member.